Hope you enjoy UNINN Chinese New Year events, thanks for your coming!
Posted on February 11, 2019&nbspin: Latest News
Posted by: UNINN
UNINN Student Accommodation welcomed Chinese New Year! We hold several festival events for our tenants this year. Come and have look what we have done!
☞ Just EAT
Have you ever eaten Chinese Dumplings?
Besides, we also provided various Chinese snacks sharing with you!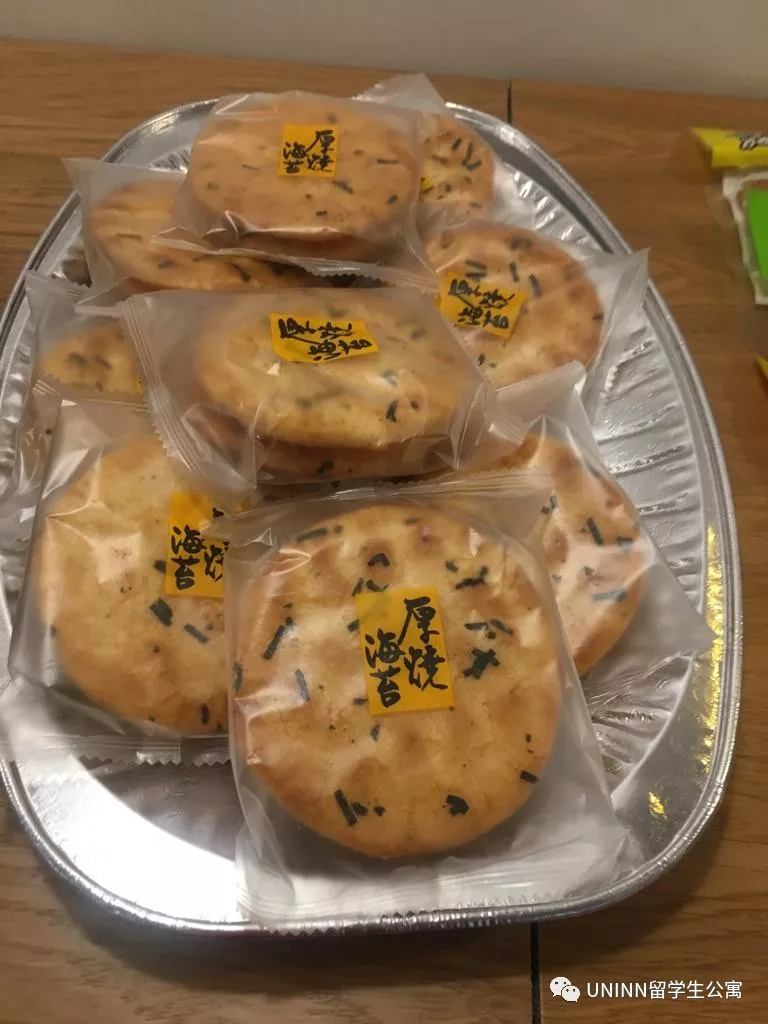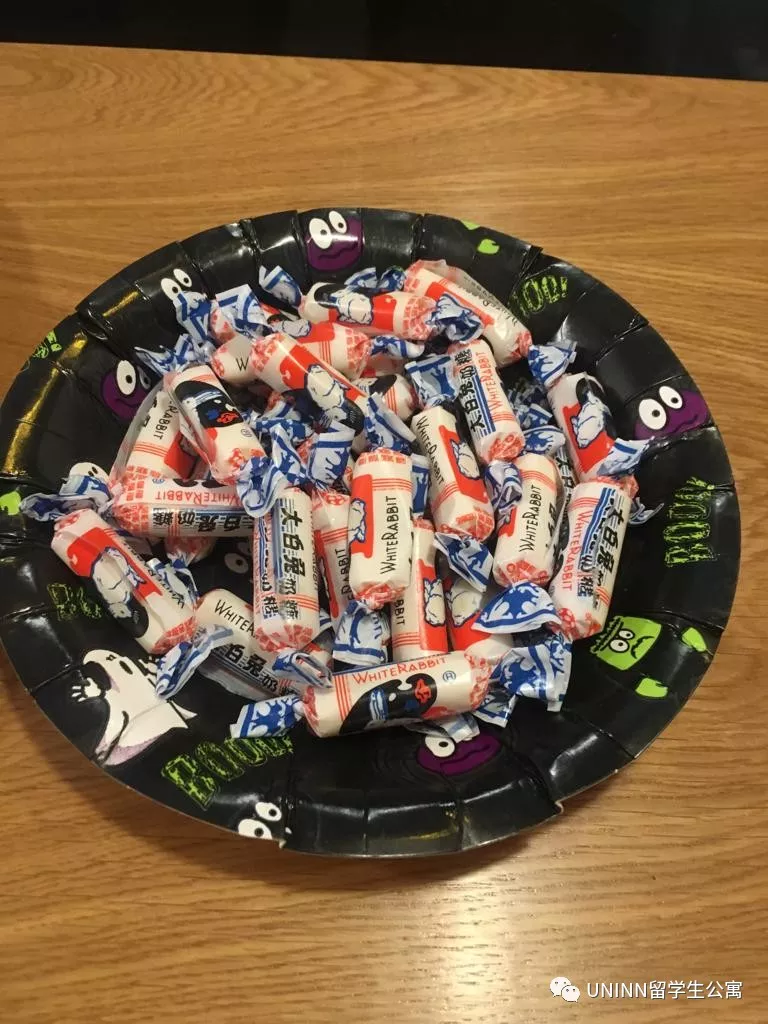 ☞ Write "福"(fu)together
Julian Court and The Foundry tenents enjoyed writing "福"(fu),some tenants were writing while others were drawing~
How the "福" looks like...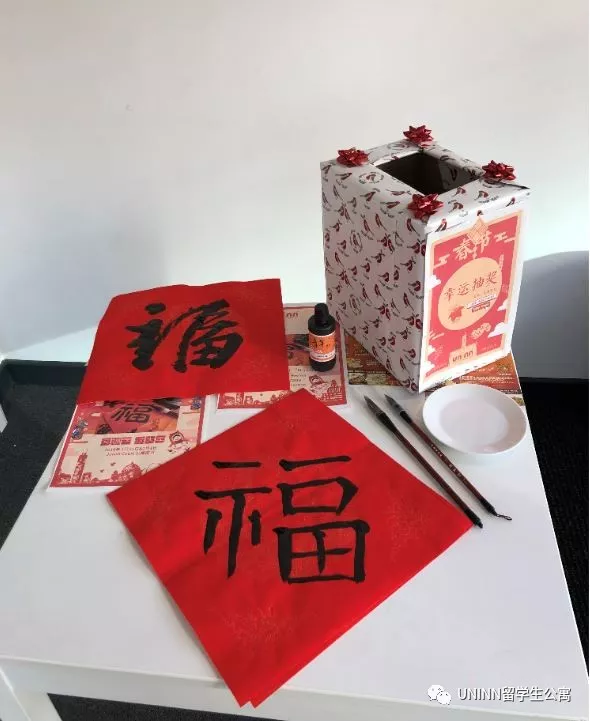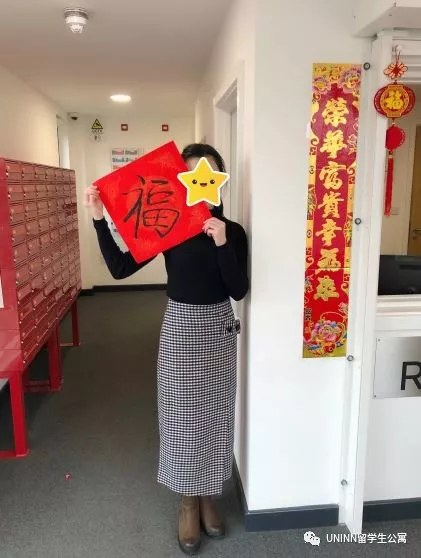 ☞ Enjoy your Bubble Tea
We are sure quite a lot of tenants like bubble tea, and so do I~
☞ Lucky Draw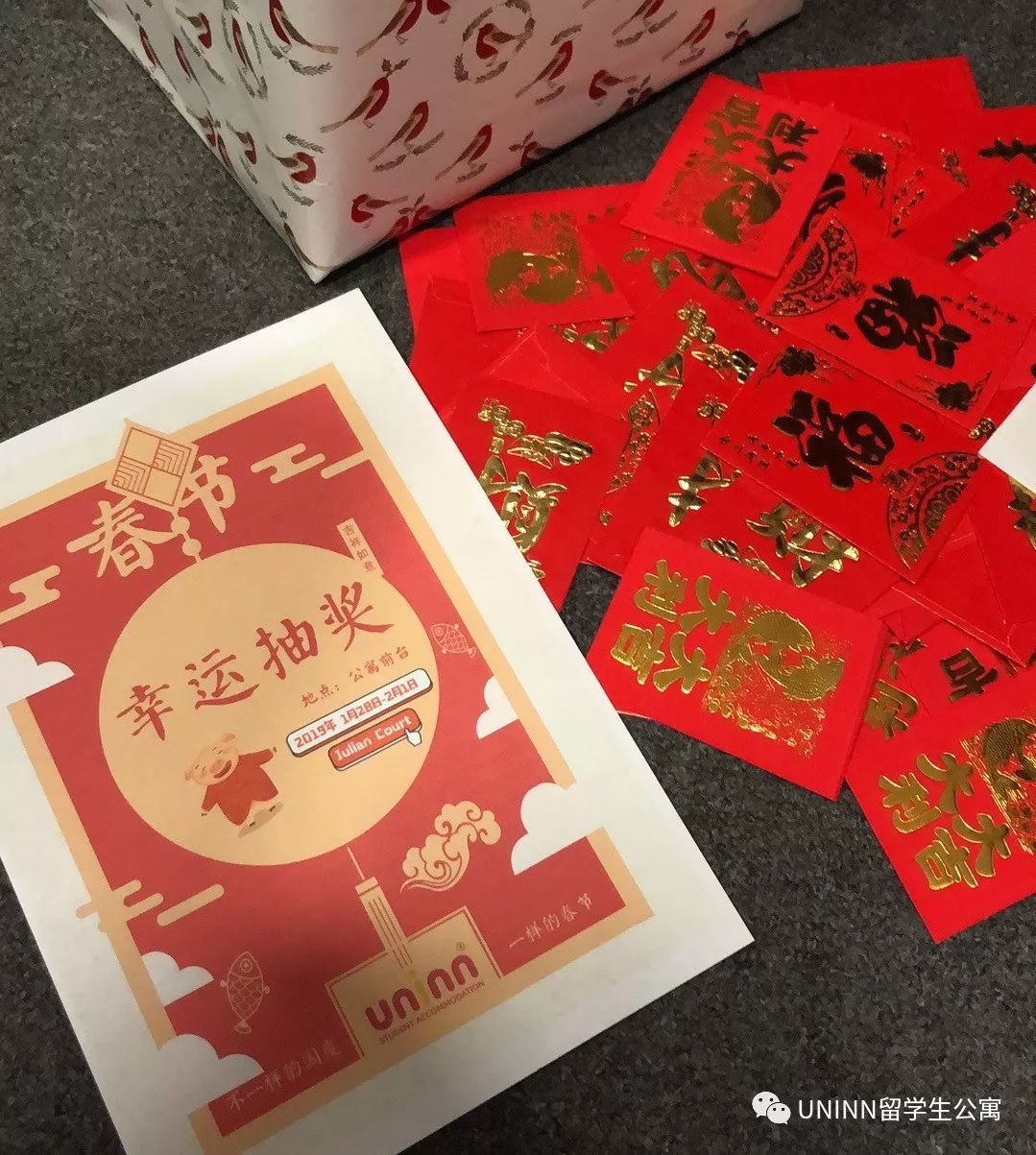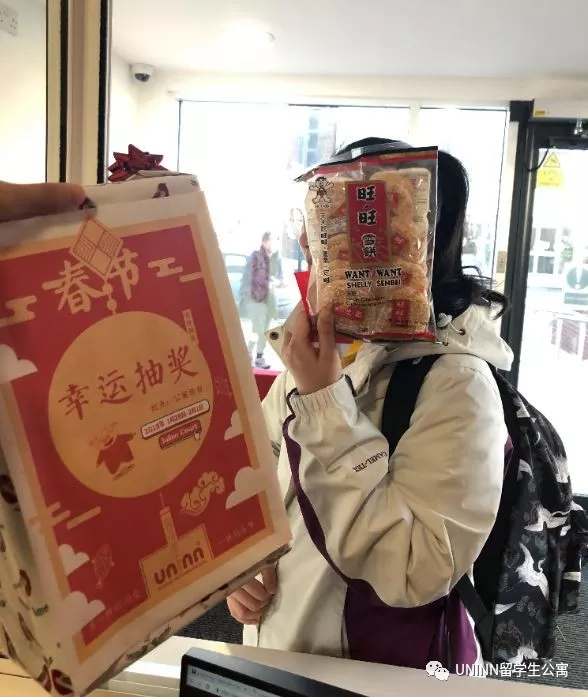 Besides, Austin invited tenants to snatch the Wechat Red Envelope together during the Chinese New Year's Eve~
Hope everyone enjoys Chinese New Year and have a nice 2019!