Thank you for your participation of UNINN Christmas event, Merry Christmas~
Posted on December 25, 2018&nbspin: Latest News
Posted by: UNINN
UNINN Student Accommodation - Merlin Point, Abbey House, Julian Court, The Foundry and Austin have successfully held interesting Christmas events recent days. Let's have a look at what happened...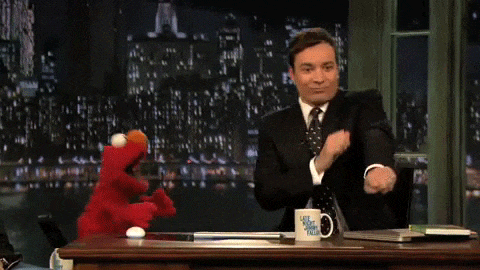 Compared to last year, We chose more varieties of gifts this year and try to ensure every tenant can get a gift.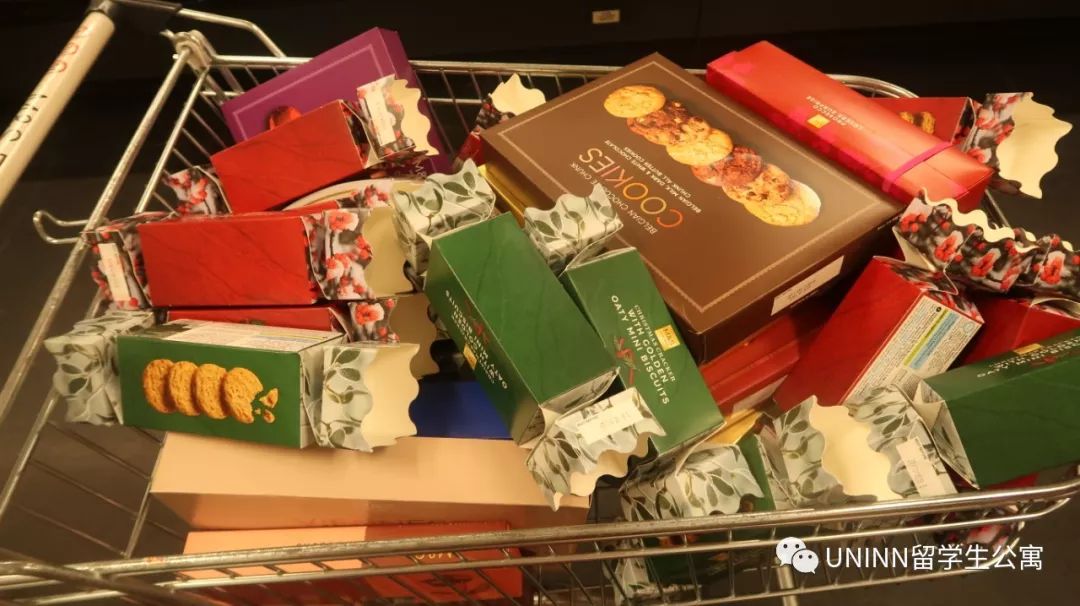 Do those gifts look nice☺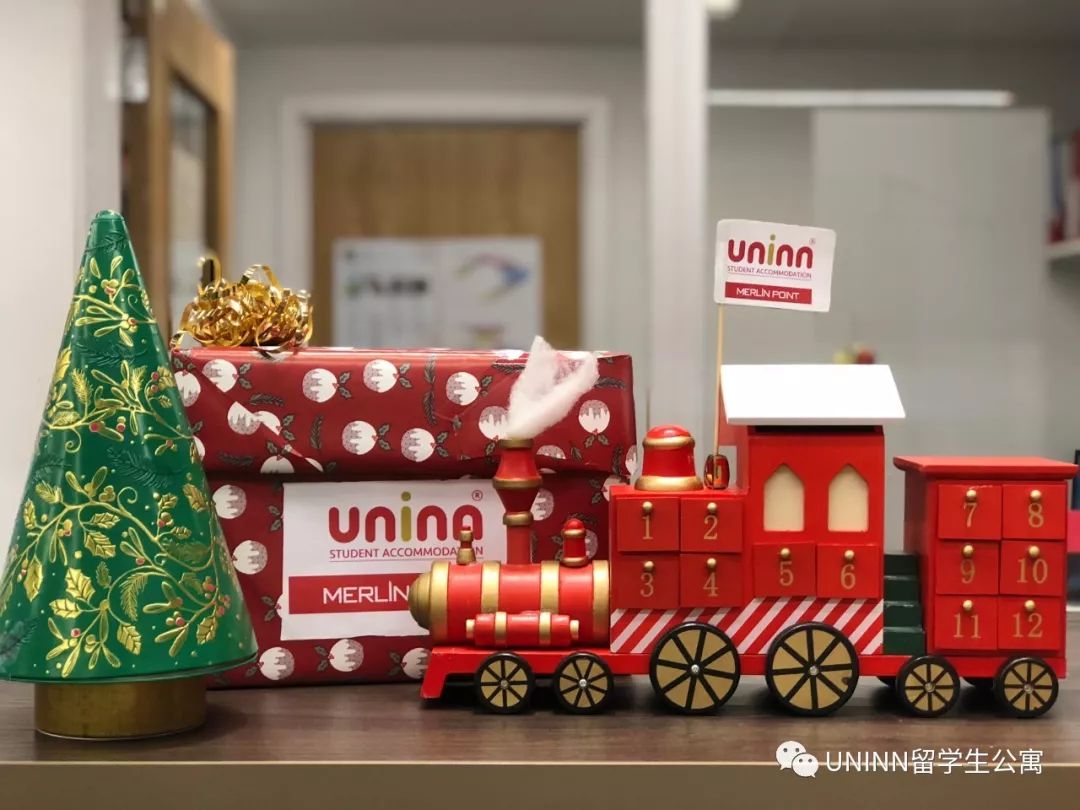 Besides, we also have...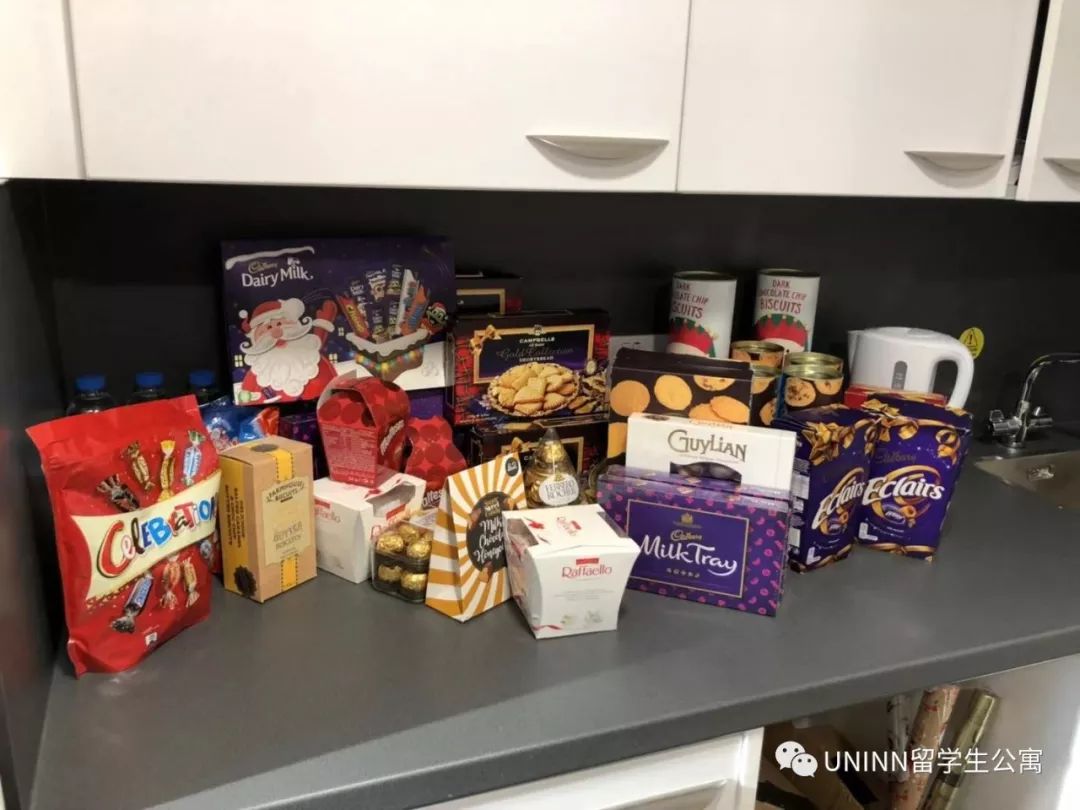 And also the gifts like that☟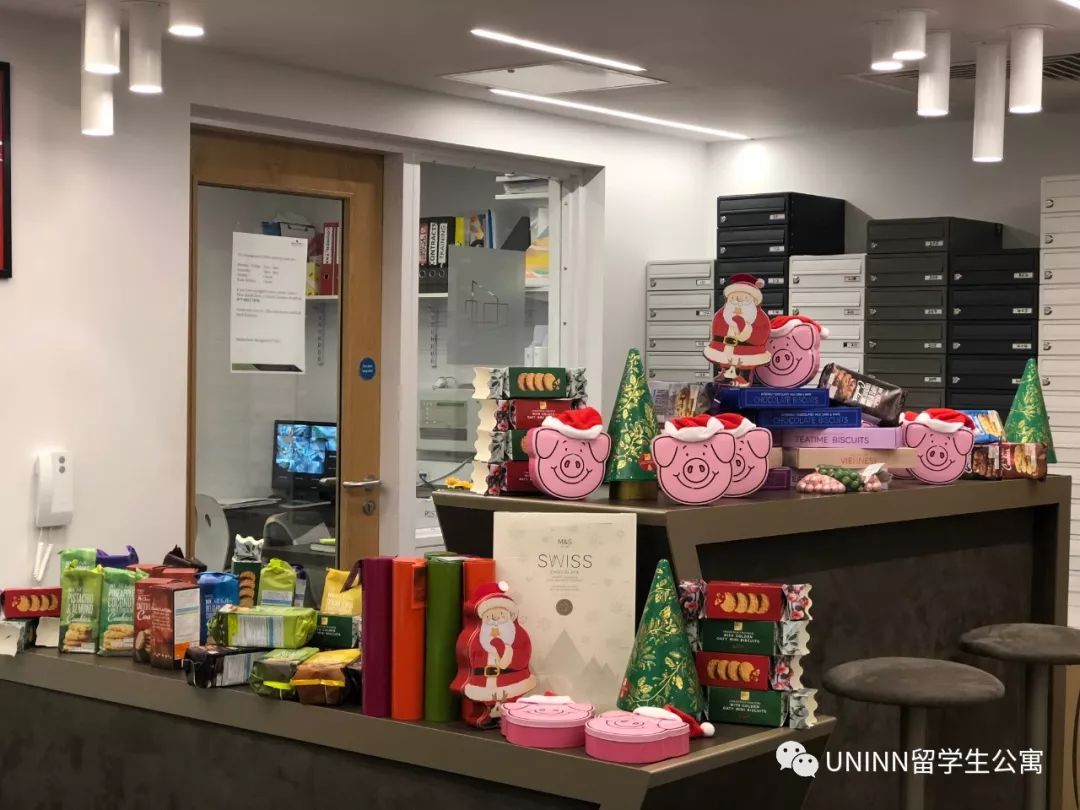 Of course, the Christmas tree!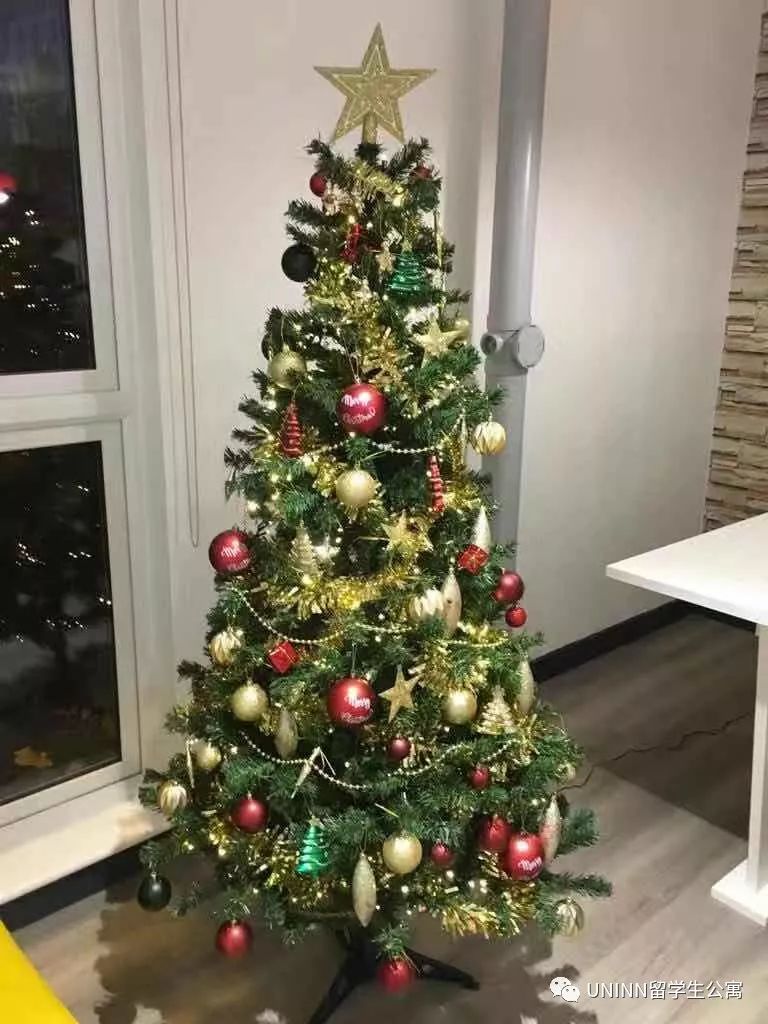 How can we forget our lucky draw box!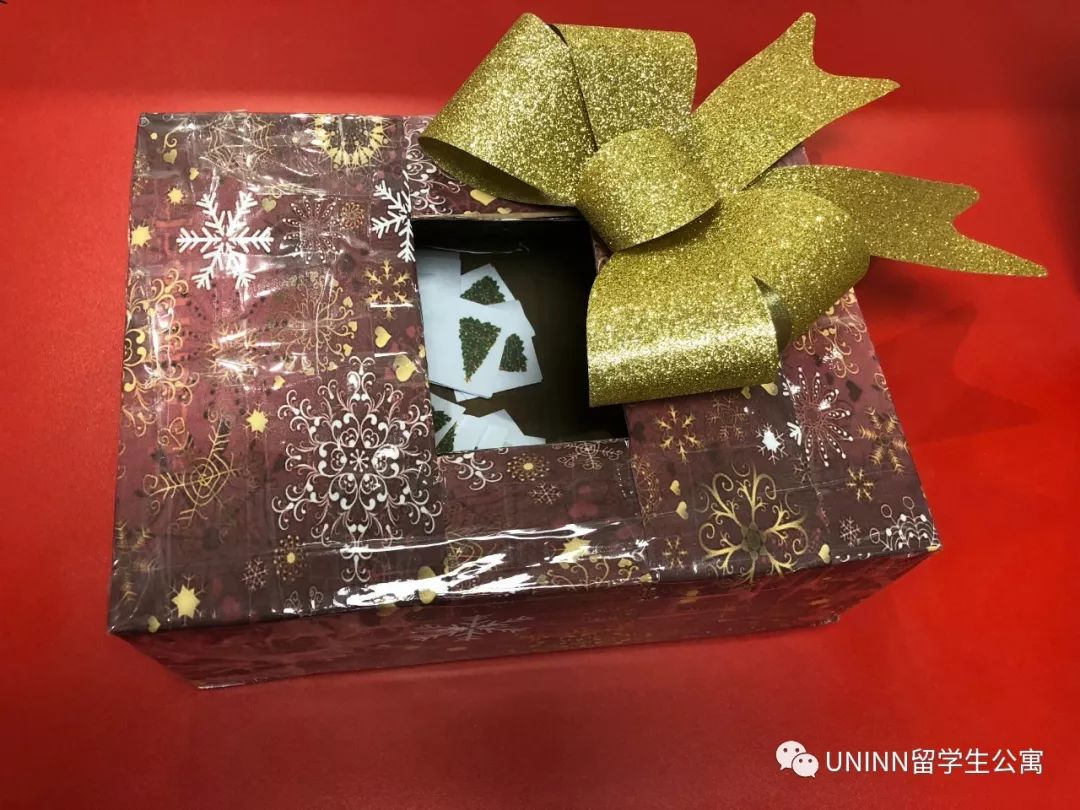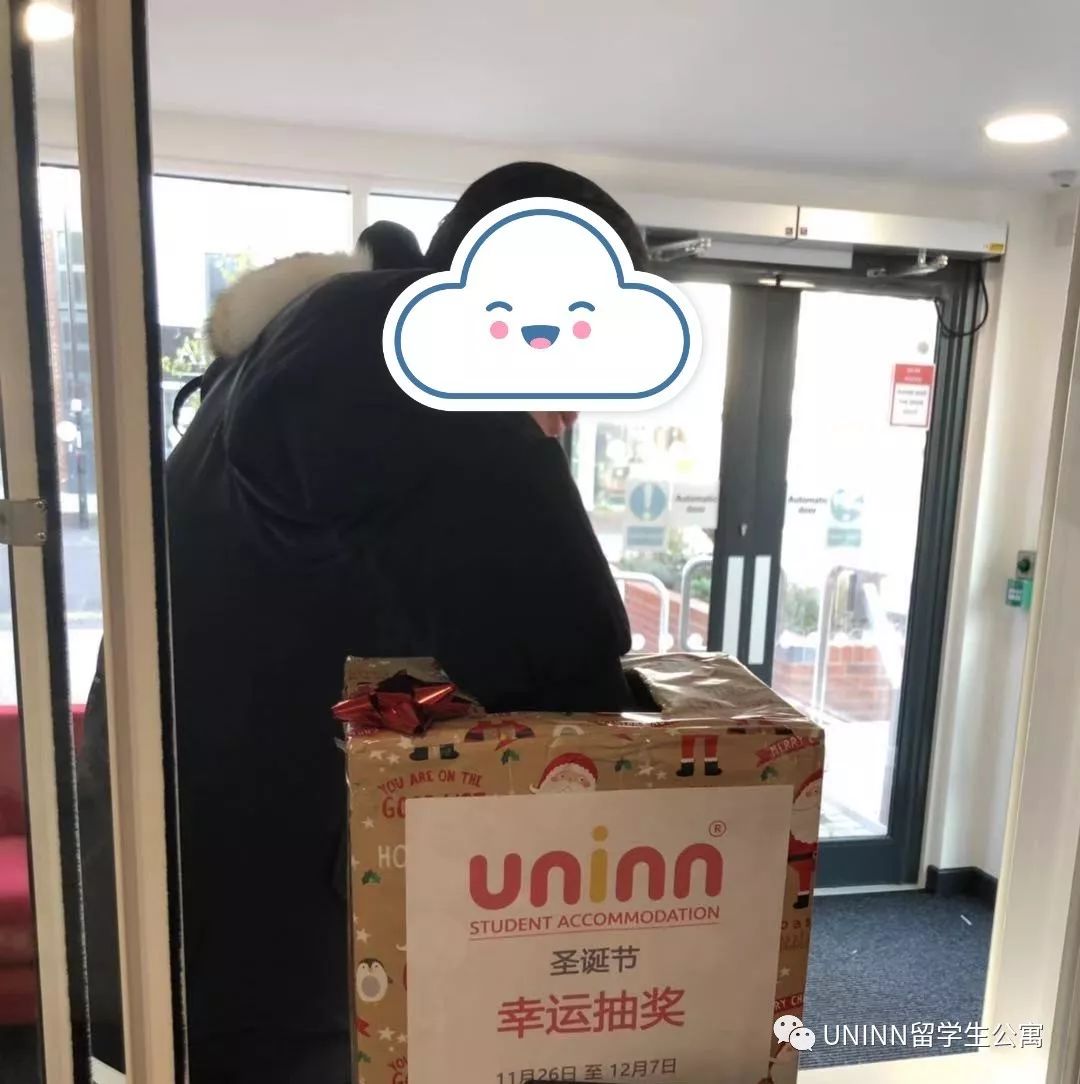 Everything is well prepared, let's start to Lucky Draw!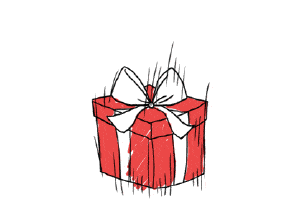 What's your gift? Let me guess...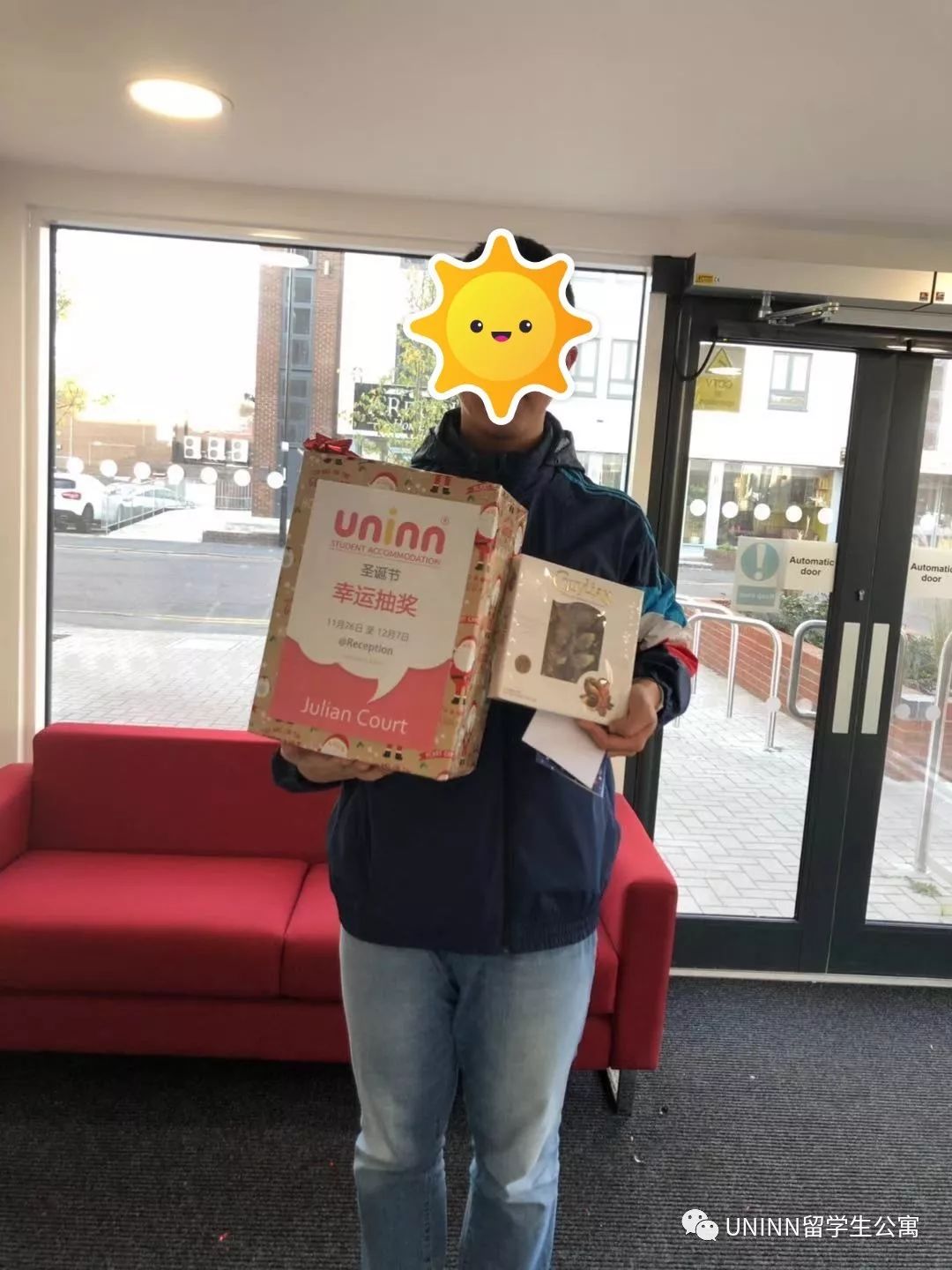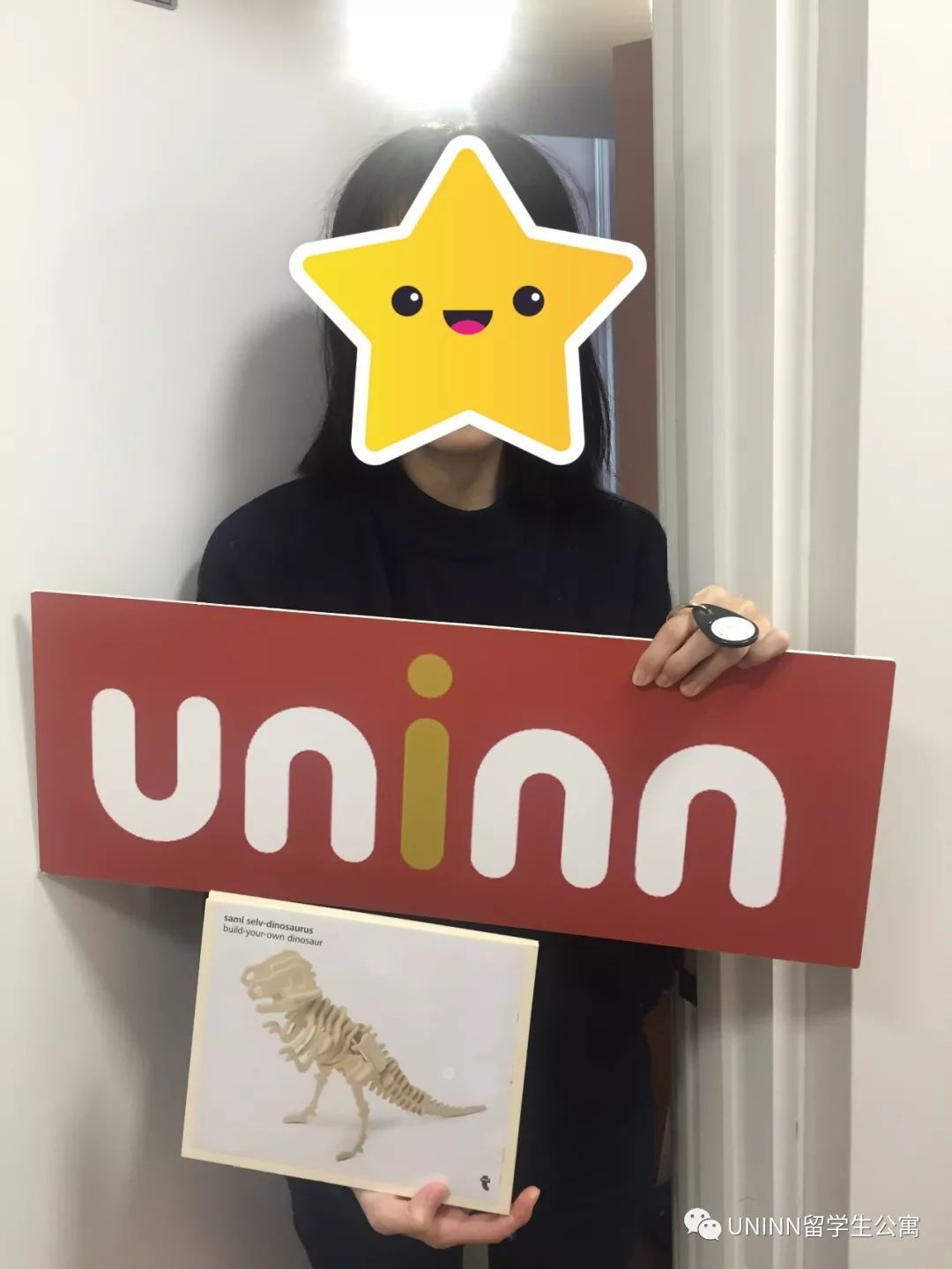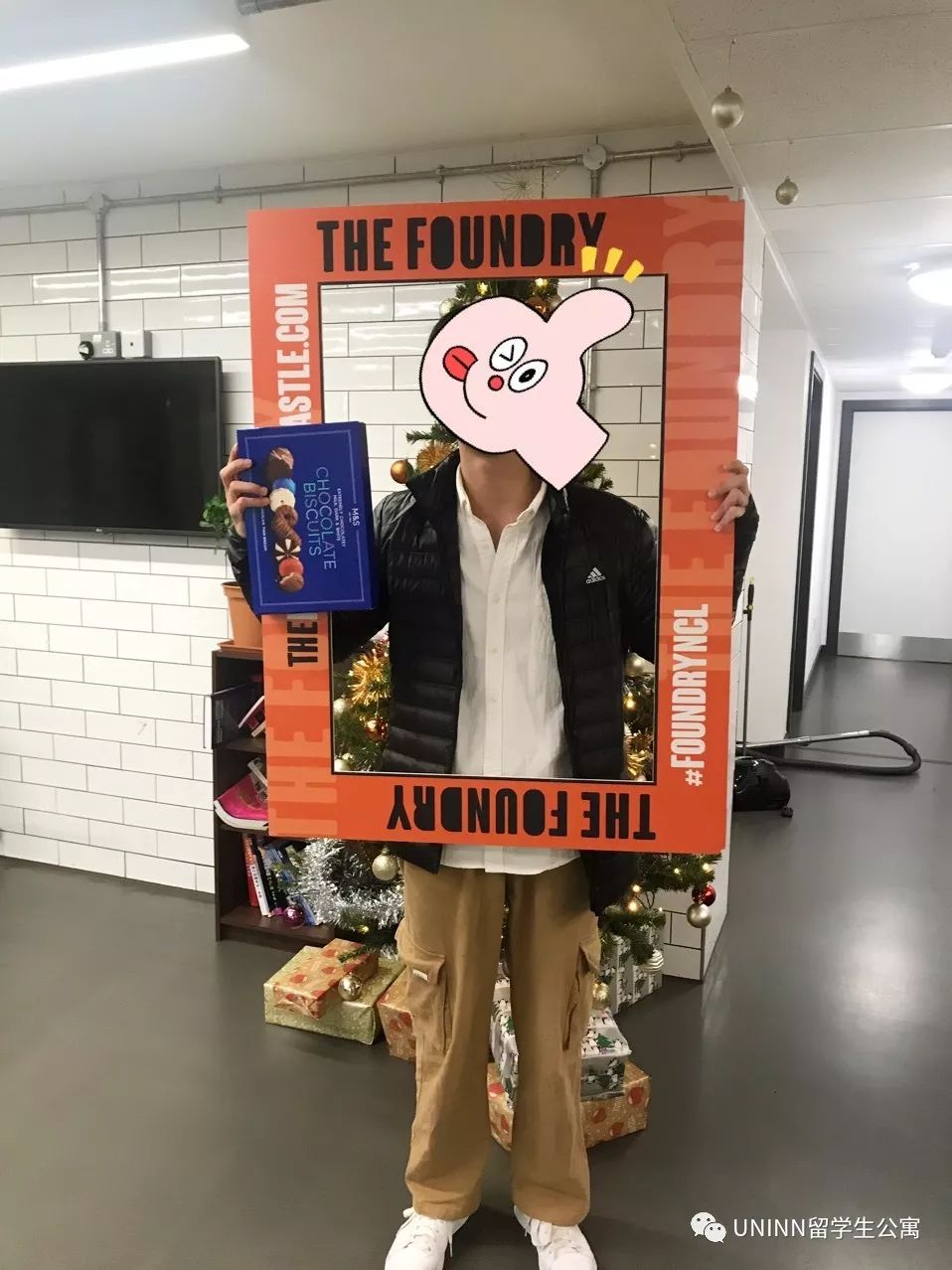 We hope everyone can enjoy your gift~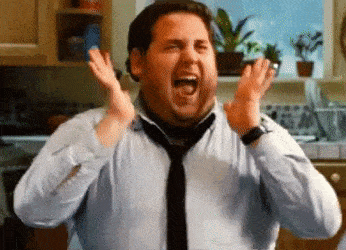 In addition to the Christmas lucky draw, don't forget there is a Christmas party for our The Foundry tenants~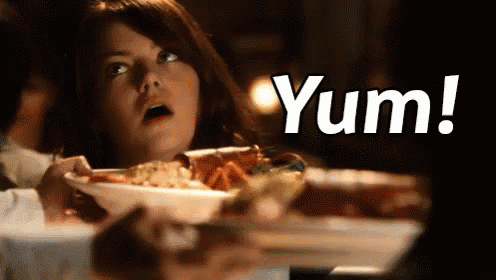 Delicious food~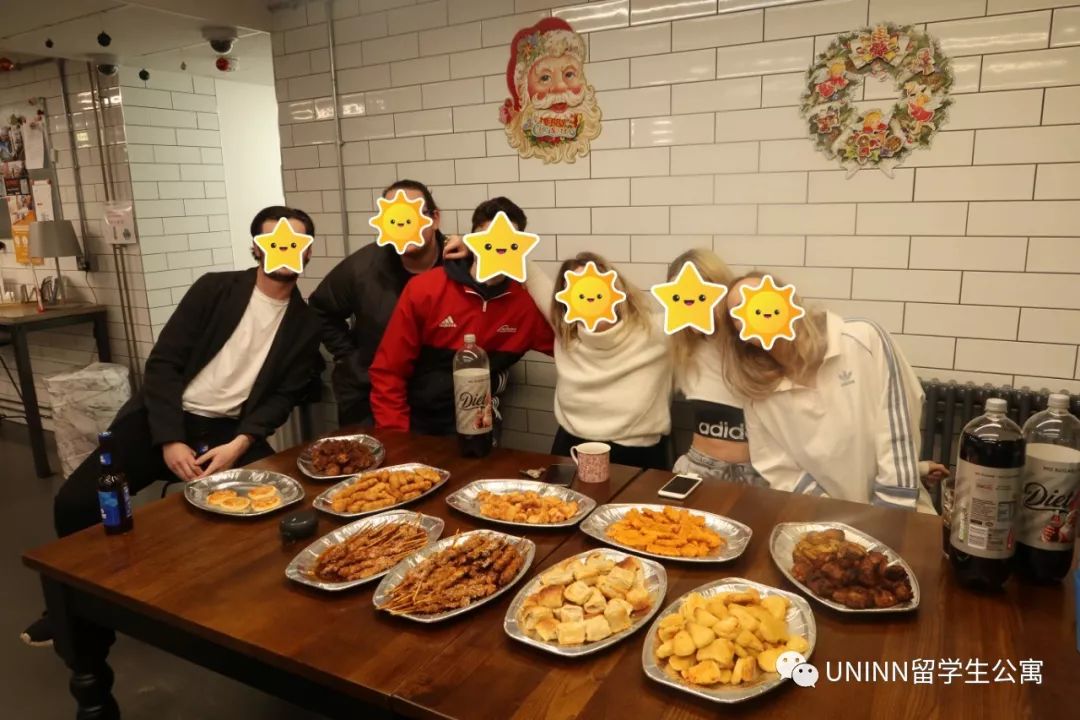 Do you feel hungry...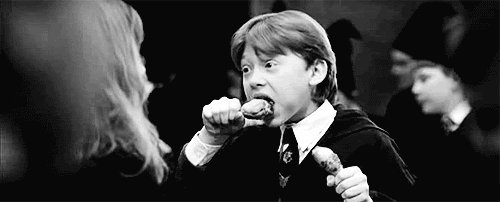 EAT together!
HIGH together!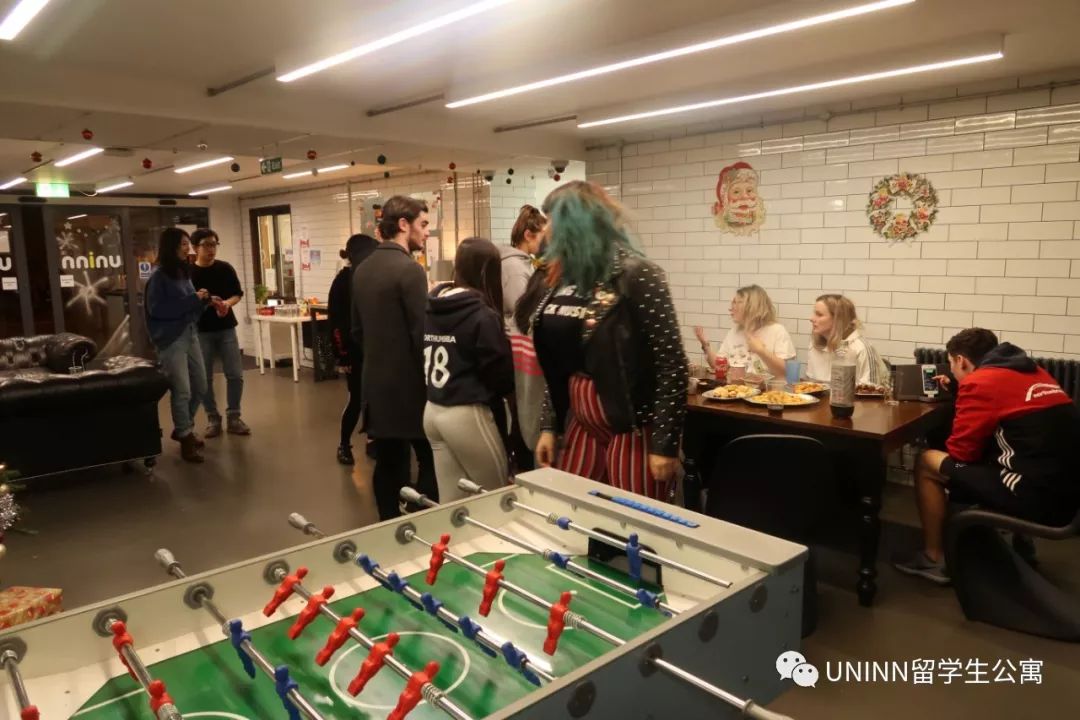 Live with the People You Like,whether the welcome party or this Christmas Event, UNINN hopes our tenants can enjoy their life with us!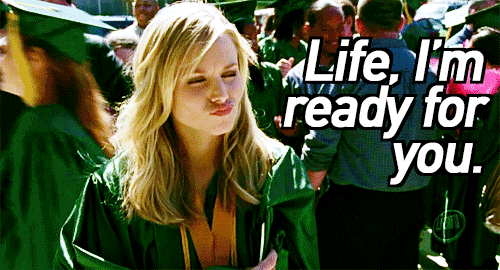 We will have more surprises waiting for you next year!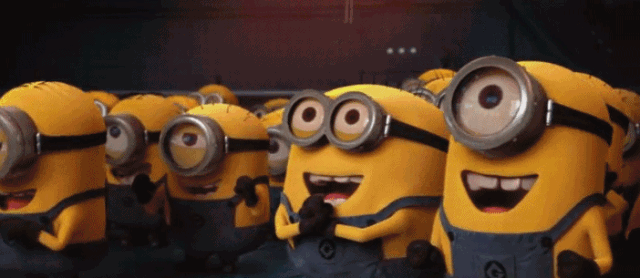 Last but not least, UNINN booking system has been opened, earlier to book, earlier to get a discount!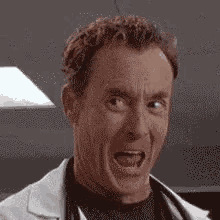 Thanks for your support and participant, looking forward to hearing from you! ❤